Inaugural Visit of distinguished fellow Professor David Der-Wei Wang

Professor David Der-Wei Wang (王德威), a renowned scholar of modern Chinese literature at Harvard University, has been appointed as the HKU Hung Leung Hau Ling Distinguished Fellow in Humanities (孔梁巧玲傑出人文學者).

The host unit, Hong Kong Institute for the Humanities and Social Sciences, presented a series of events featuring Professor Wang that reflected on and debated the idea of utopia and utopianism, including a public lecture and an International Symposium, which was jointly organised with the French Centre for Research on Contemporary China.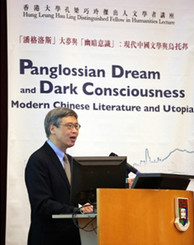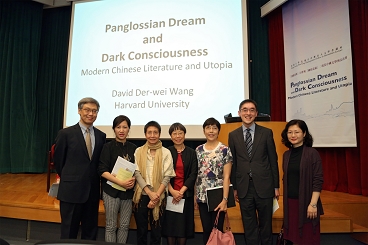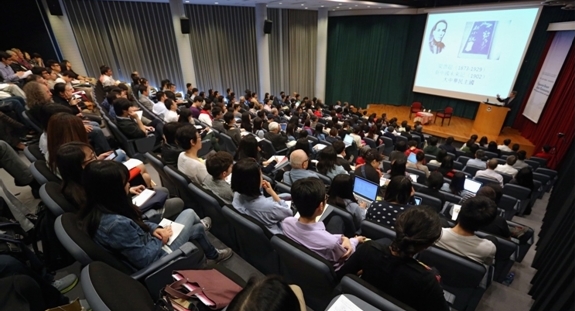 A Writers Forum was held during the Symposium at which Professor Wang, John Koon-chung Chan (陳冠中), Shaohong Han (韓少功), and Leo Ou-fan Lee (李歐梵) entering into a very interesting dialogue with the conference participants.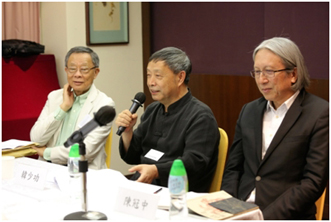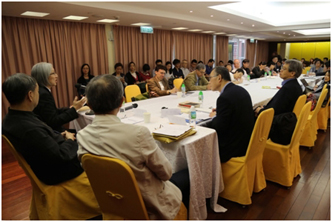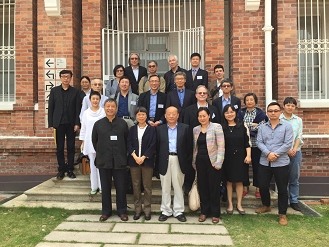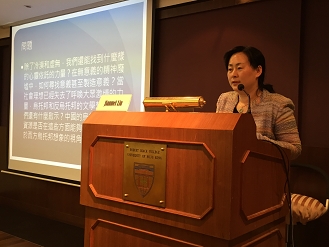 Other activities included a discussion session between Professor Wang and Evans Chan (陳耀成), director of the documentary film "Datong: The Great Society" (大同:康有為在瑞典) after a special screening of the film. This was a Festival PLUS programme presented by the 43rd Hong Kong Arts Festival in conjunction with the Chamber Opera "Datong – The Chinese Utopia 《大同》", which was written by Professor Chan Hing Yan (陳慶恩) of the Department of Music. The programme shared the similar themes of utopia and utopianism as the lecture and symposium.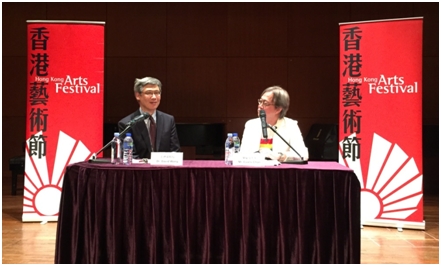 (Photo: Hong Kong Arts Festival)

A film screening and meet-the-Director session of contemporary Chinese documentary "Making Friends with Mr Zhang" (和張老師做朋友) was also held in conjunction with the Symposium to echo the theme.